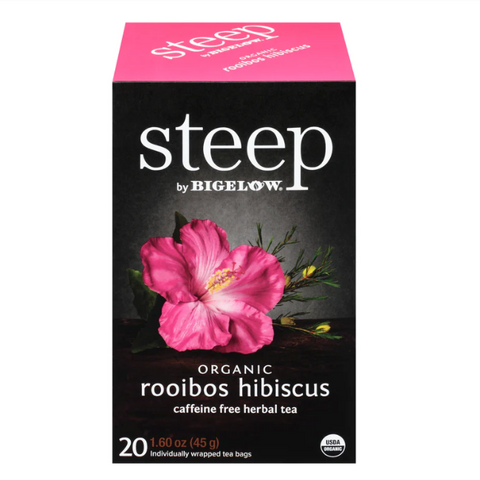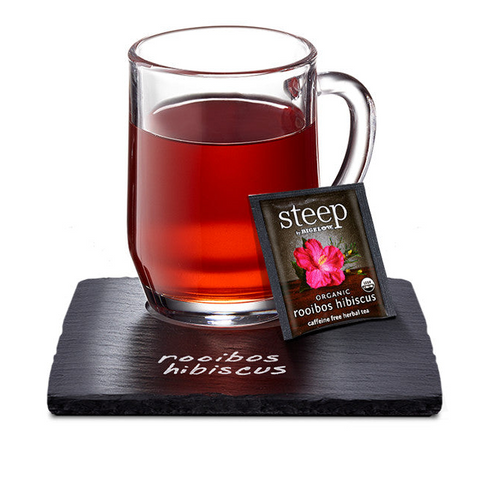 Organic Rooibos Hibiscus Herbal Tea
The sweetest organic caffeine-free rooibos tea we could find was blended with a beautiful, bold hibiscus, finished off with a hint of citrus. Once steeped, this cup will provide you with a lively herbal experience. Live a life steeped in experiences!
1 Box = 20 Tea Bags.
Caffeine Content: